"The power of WE can't be defeated". You and I, together WE can achieve more. Therefore, WE Hydroponics starts with "WE" as WE are aiming 'everyone to be together in making a nutrient-rich, and pesticide-free Human food chain'. Let's walk together on the path of sustainable farming; a cleaner, greener & healthier future is awaiting us.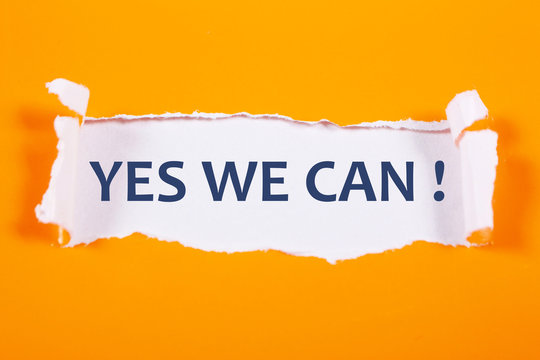 Who are WE?
WE Are the Manufacturer
WE Are the Service Provider
WE Are the Solution Provider
WE Are the Promoter and,
WE Are the Distributor
WE Are the Exporters
Of Hydroponics – Systems, Materials, Technology, and Services.
Hydroponics is a commercially viable, adaptable, and futuristic technology, but WE want to take the purity and freshness of farming also to home gardening. In order to grow fresh, 100% pure, pesticide-free, and nutrient-rich crops in an easy and hassle-free manner, a perfect system and support is much needed. WE are trying our best to meet every household's requirement by providing a complete system that includes all the accessories and also by providing consultancy/assistance. 
What do WE Do?
WE Hydroponics provides turnkey projects for indoor and outdoor commercial farms.
WE supply a complete ready-to-install commercial setup for those who want to build their dream projects by themselves.
WE also provide customised setups for homes and farms.
WE supply almost each and every material needed for the soilless technique of Farming.
We are growing every day to expand the footprints of Hydroponics from local to national to a global level for reducing the carbon footprints from the environment. WE are supplying our high-quality products all over India and trying to make them available overseas as well.
Why WE are into Hydroponics?
Clearly for its purity and highest quality of veggies that it produces. WE are dedicated to the authenticity of its product and business.
Our objectives are-
To make the world Greener by taking small yet profound steps; like our dream of having at least One TREE on every roof of this world.
To make the world healthy by removing pesticides 100% from the human food chain.
To improve the Quality of food that WE eat by making veggies nutrient-rich and bringing fresh crops within easy reach of every livelihood.
To save the environment by reducing the wastage of natural resources like water.
And only Hydroponics has the immense potential of making such unbelievable, unusual yet basic things possible! It gives us a guaranteed solution which no other farming technique could give. Nothing is hidden in Hydroponics, consumers can see what they are consuming. It has the ultimate scalability; literally the sky is the limit with hydroponics.
Hydroponics has empowered "WE" and now WE are empowering people to experience this revolutionary technology that is an amalgamation of Science and Ancient Knowledge. It gives us the freedom to "grow our own food", the food that suits our body and not just pockets. Take a step forward, rest WE will walk together……….